We are dedicated to make all your dreams come true by designing The Ultimate Slumber Party for your little one or even for you.
My name is Tania and what brings me great satisfaction and enjoyment is planning the perfect party for my 2 girls, Emma aged 13 and Camrin aged 11 and those who are near and dear to me.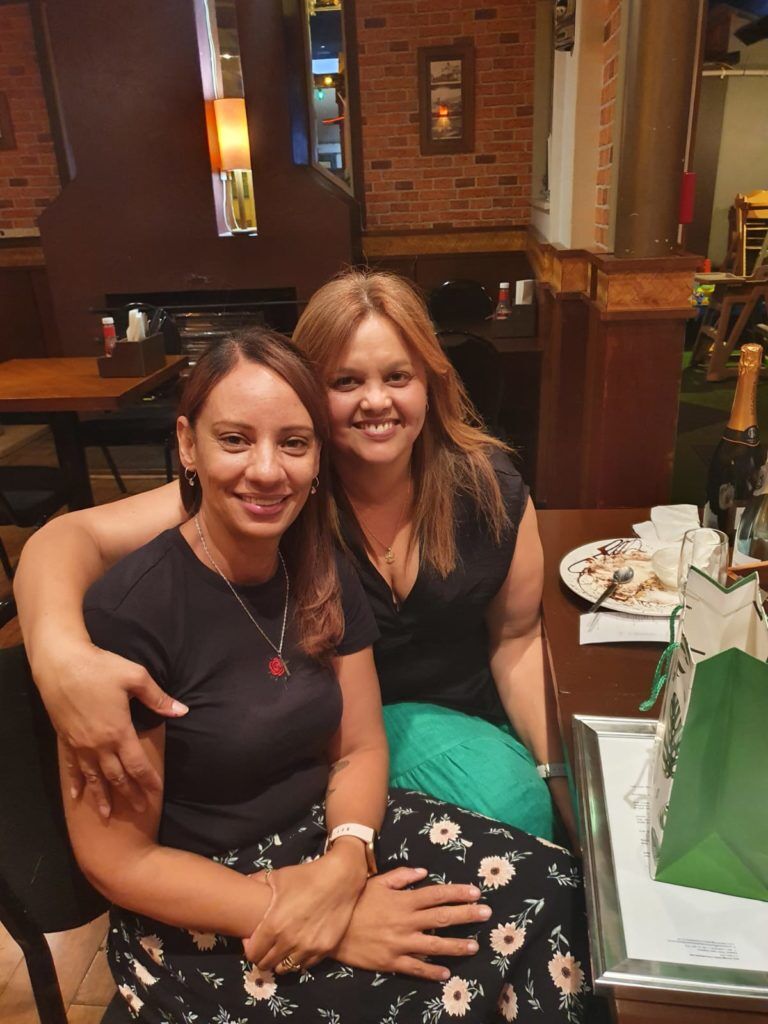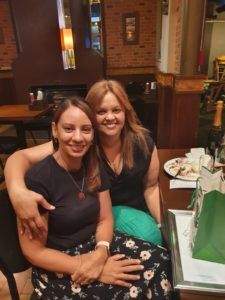 I have always wanted to do something with my creative side and with the encouragement from my partner in crime Dan (my so-called right-hand man). I have decided to take the plunge so I can share my love and joy in creating the perfect event for you, yes YOU. We thrive on attention to detail so every party we plan and create our goal is to make that special day just so much more perfect.
Chantel featured in the picture on my left is my dear friend, well we call ourselves family and my trustworthy assistant so if you don't see me setting up on the day Chantel will be there and rest assured, she shares the same attention to detail as me.
Our motto is to create The Ultimate Slumber Party for you and with this comes planning and making sure we have taken into consideration all the facts to make sure we achieve just that.
So, if you have any particular theme or idea that you cannot see in the gallery please let me know. We offer a bespoke service. We will work with you personally to get the result you are looking for.